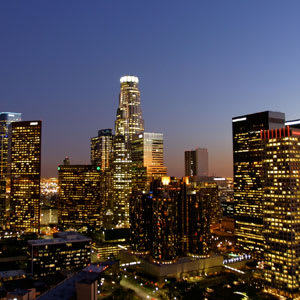 Cores Management has a highly talented and versatile management team. We pride ourselves on providing a workplace environment that promotes efficiency, teamwork and mutual respect. At Cores Management, we invest in the success of our employees and offer them all of the necessary tools and training that they will need to be successful in their jobs. Our culture empowers the staff at Cores Management to take initiative as well as develop strong relationships with coworkers, residents and other industry partners. Your employment at Toogle, Inc., an affiliate of Cores Management, Inc., would include a comprehensive compensation package which consists of the following:
Competitive salary
401k savings plan with company match
Paid holidays and vacation
Full medical benefits
Full dental benefits
Chiropractic/Acupuncture benefits
Life insurance
Bonuses
Sick Pay
Bereavement Leave
Start your career with us today and join our team that prides itself on integrity, transparency and creativity. Apply today by sending your resume to [email protected]
Toogle, Inc., an affiliate of Cores Management, Inc., is an Equal Opportunity Employer. We are committed to equal employment opportunity for all job applicants and employees. No job applicant or employee will be discriminated against because of race, religion, color, sex, sexual orientation, gender, sexual/gender identity, age, disability, pregnancy, national origin, military or veteran status, or any other characteristic protected by applicable law. Toogle, Inc., an affiliate of Cores Management, Inc., is committed to hiring a diverse workforce.